Fluke Bench Meter ISO Calibration Flat Rate $225.00
June Company offers calibration services for all bench meters for a low rate of $225.00 which includes an ISO-17025 traceable certificate issued for a one-year interval. To begin the simple bench meter calibration process, please fill out the Service Request Form and a response will be made within the hour in most cases.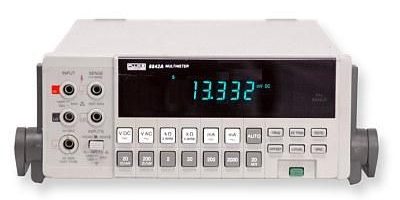 Fluke Bench Meter calibration includes functional testing, load testing, and ISO calibration traceable to NIST standards. ISO-17025 certificate is compliant with all ISO-9001-compliant companies and organizations. All calibrations are valid for one year.