Fluke Clamp Meter ISO Calibration Flat Rate $65
June Company offers ISO-17025 traceable calibration for Fluke clamp meters (as well as other manufacturers) for a flat fee of $65.00. This fee includes a functionality test, load test, and ISO calibration, and included is an ISO-17025 accredited certificate valid for one year.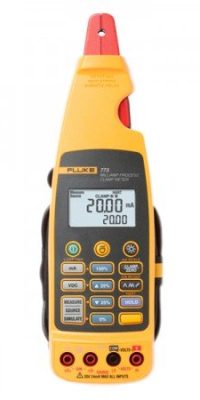 The Fluke ISO-17025 is compliant for your company or organization, ISO-9001 compliant company. Most ISO-9001 programs require all meters used for compliance and in the service or manufacturing process must be calibrated for a one-year interval at an ISO-17025 traceable laboratory. The Fluke clamp meter calibration cost will remain the same in the future without an increase in price.