ISO Calibration For Fluke Power Quality Analyzers $325.00
June Company offers Fluke power quality ISO calibration for a flat rate of $325.00 and the ISO calibration price will not change or increase in the future. Accurate measurements are imperative working with customers and within your plant and are mandatory to calibrate your Fluke power quality analyzer on a yearly, annual basis.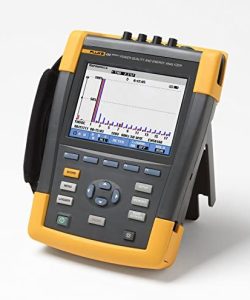 ISO-17025 calibration is mandatory for several reasons, accurate and consistent readings, flow chart readings, historical readings, and reassurance that your power quality analyzer functions as the manufacturer intended when leaving the factory with original functionality. To begin the power quality analyzer calibration process, simply fill out the Service Request Form and a representative will reply as soon as possible.